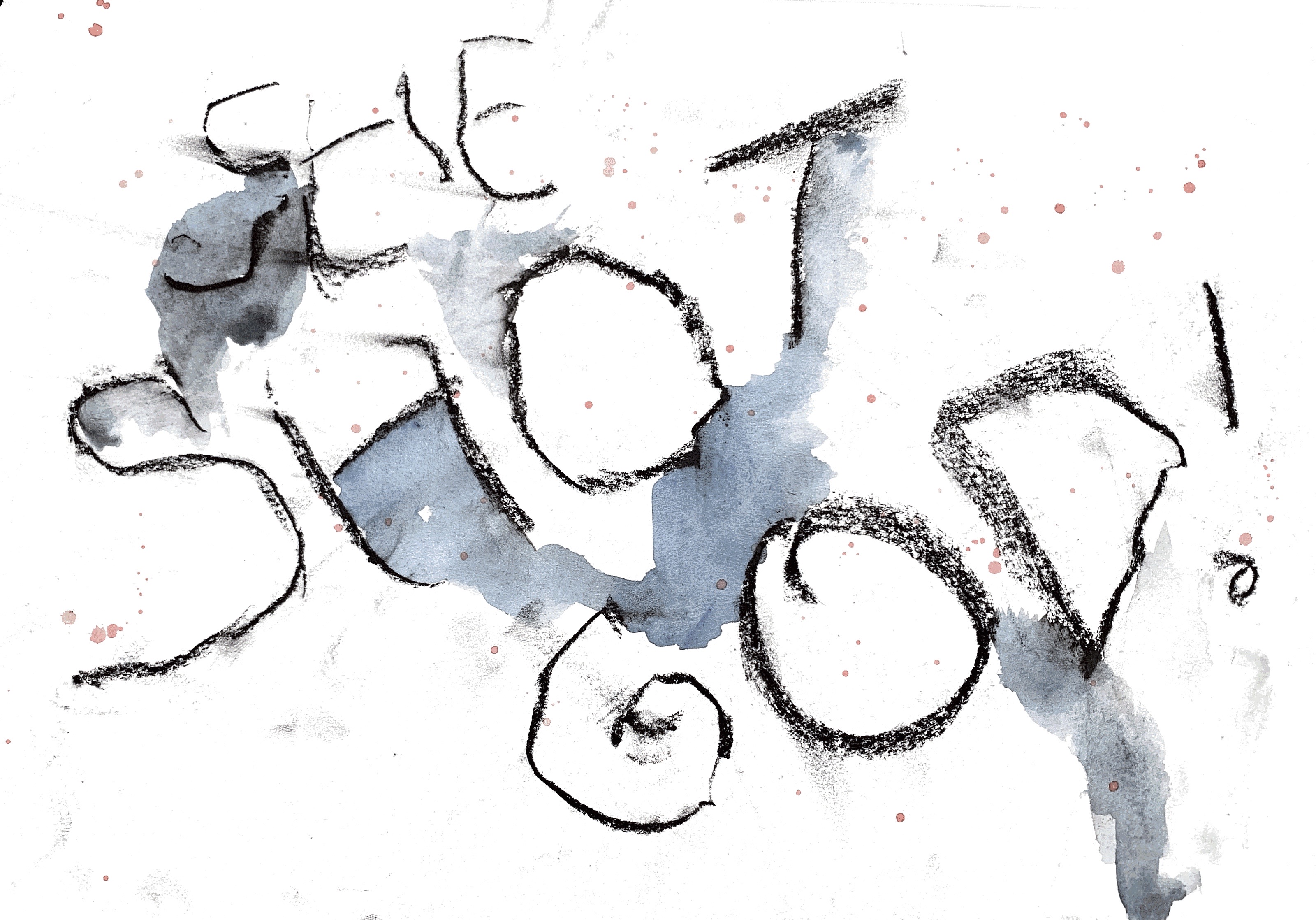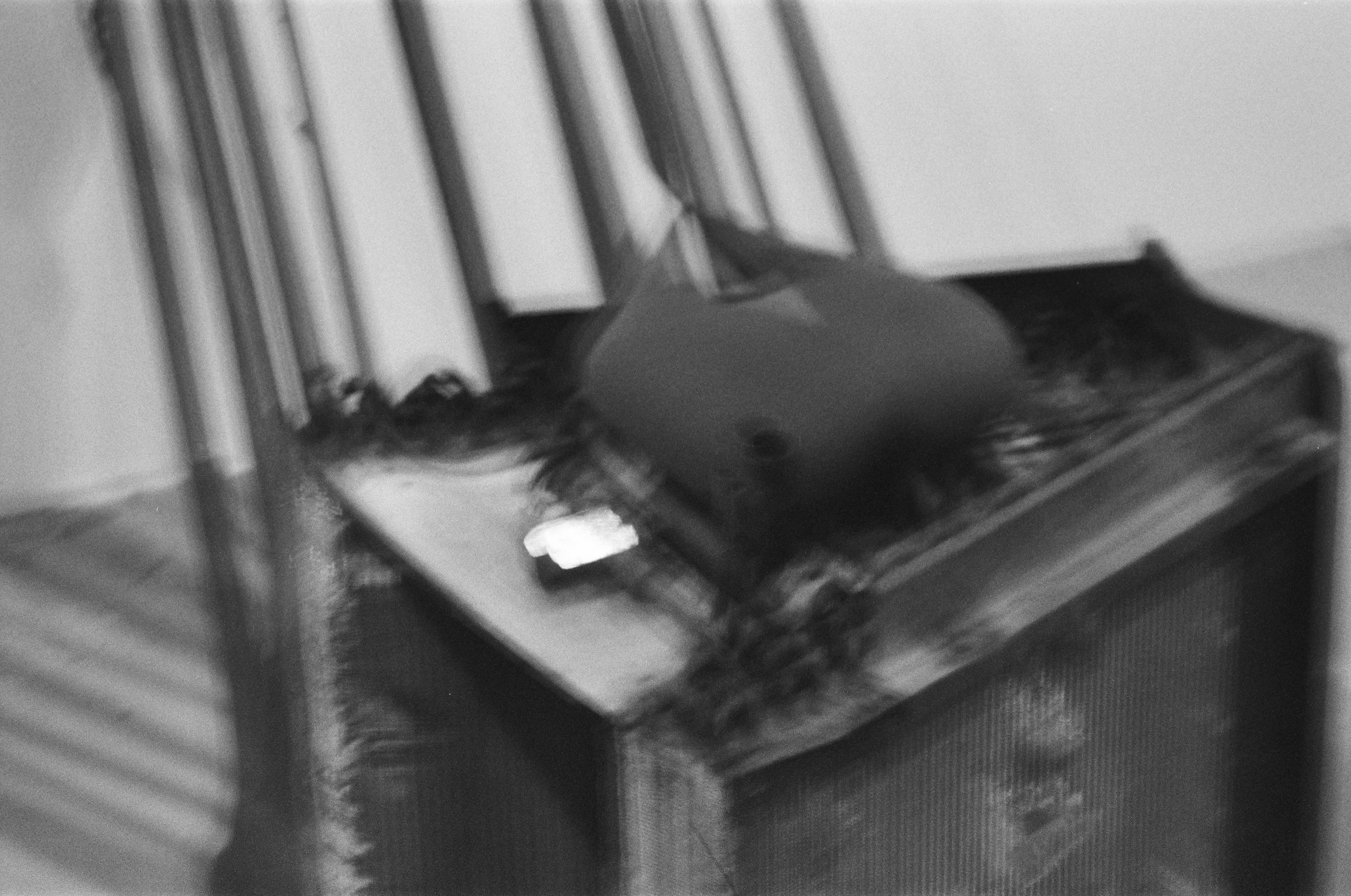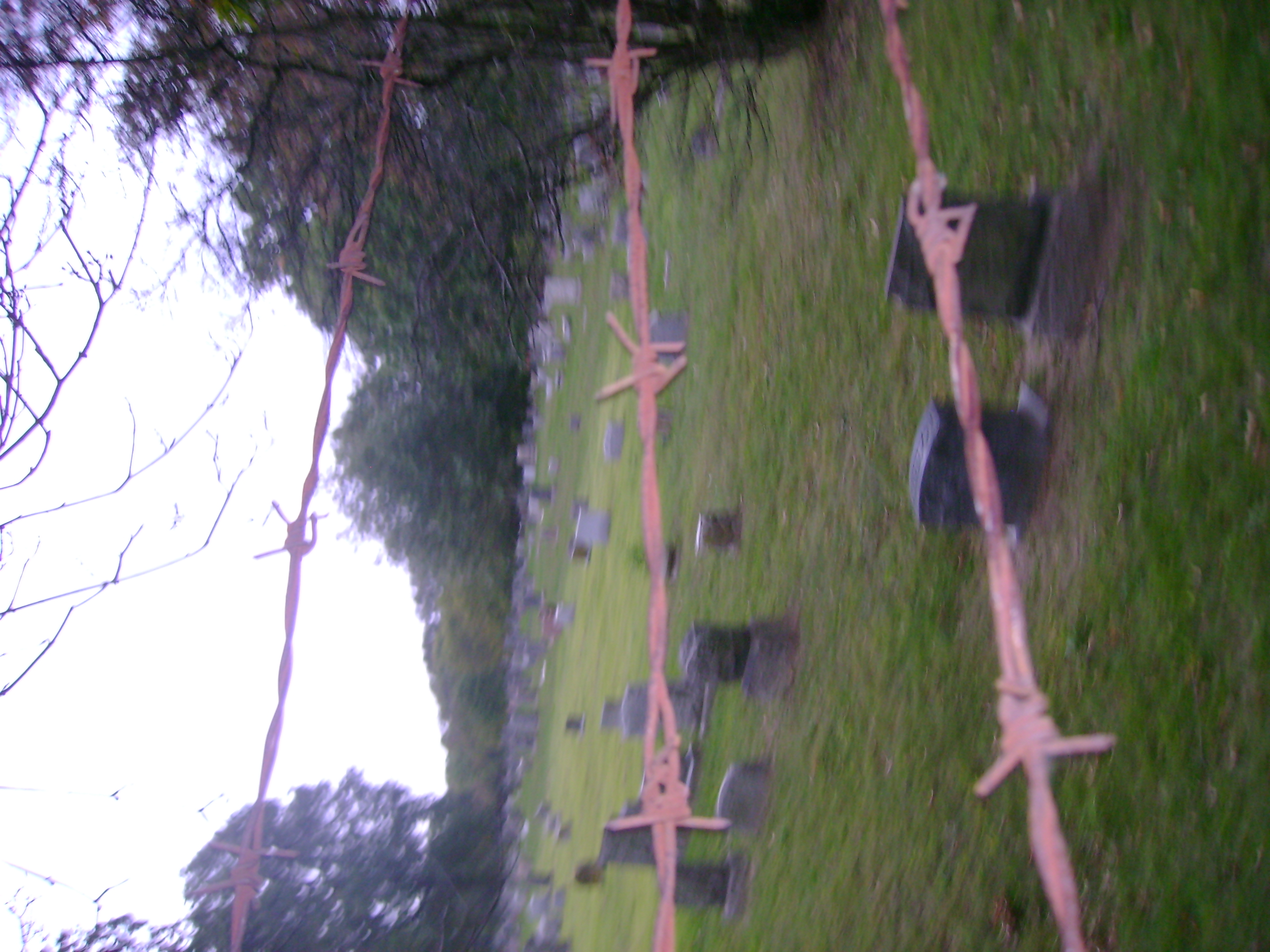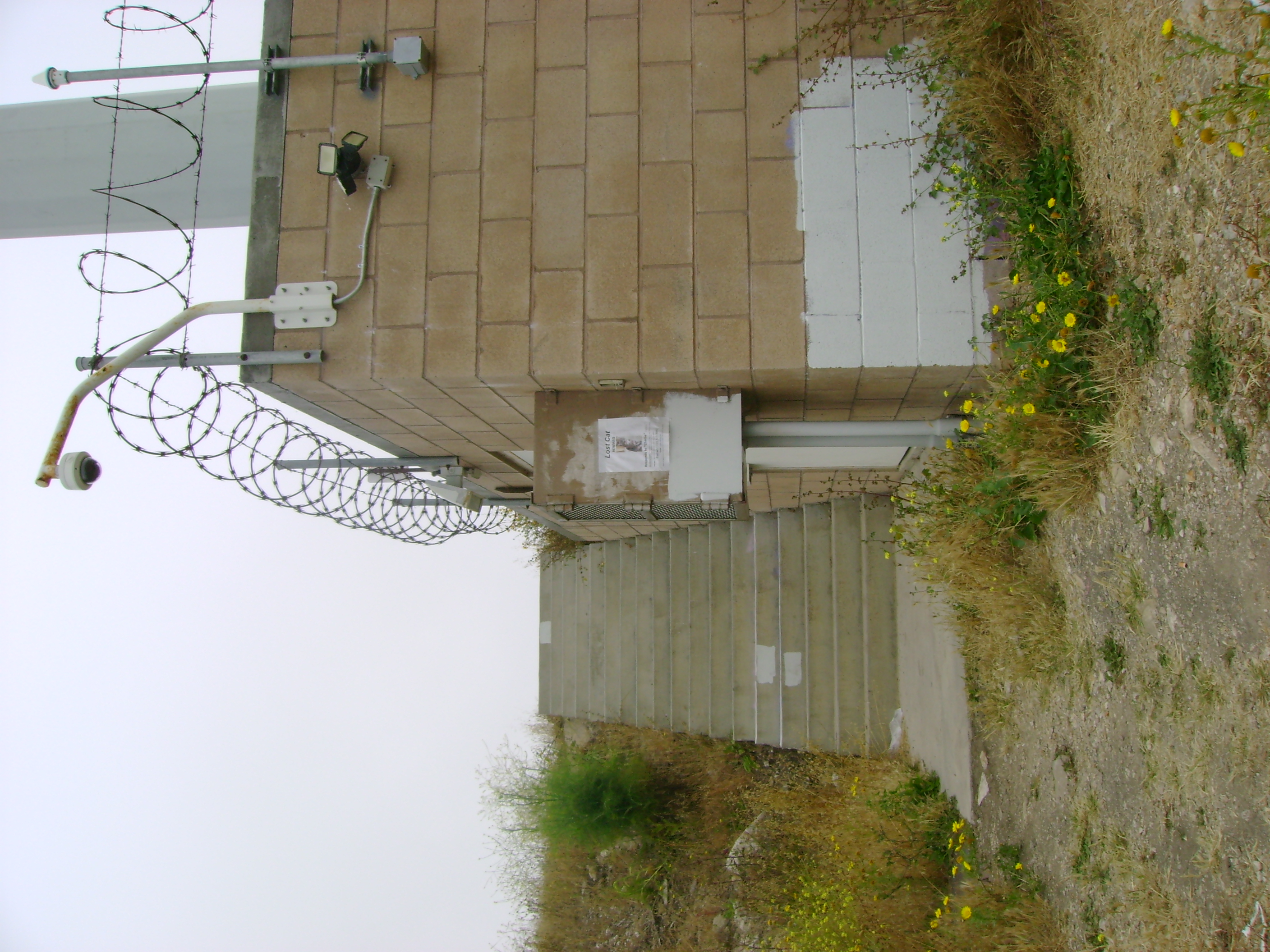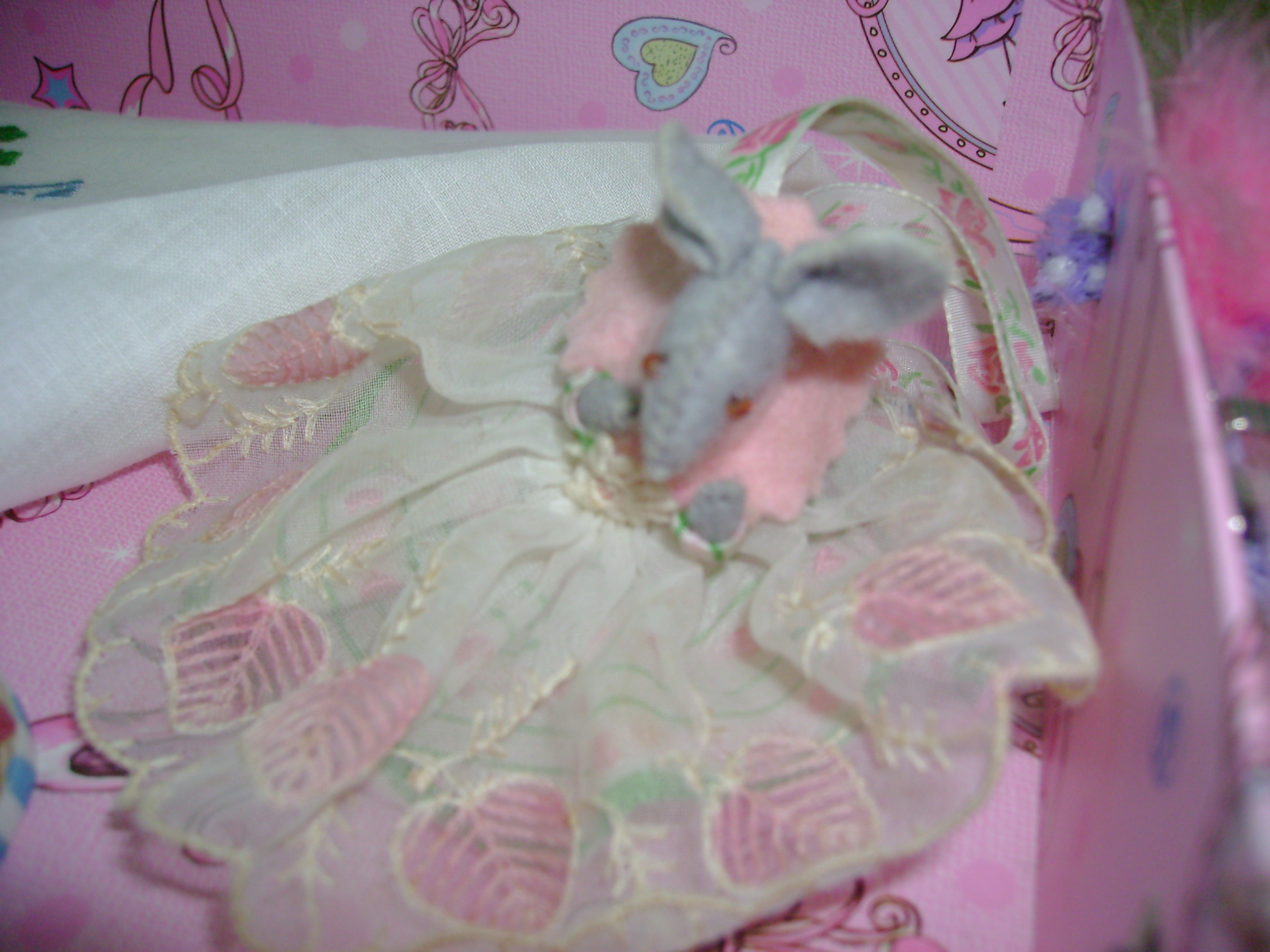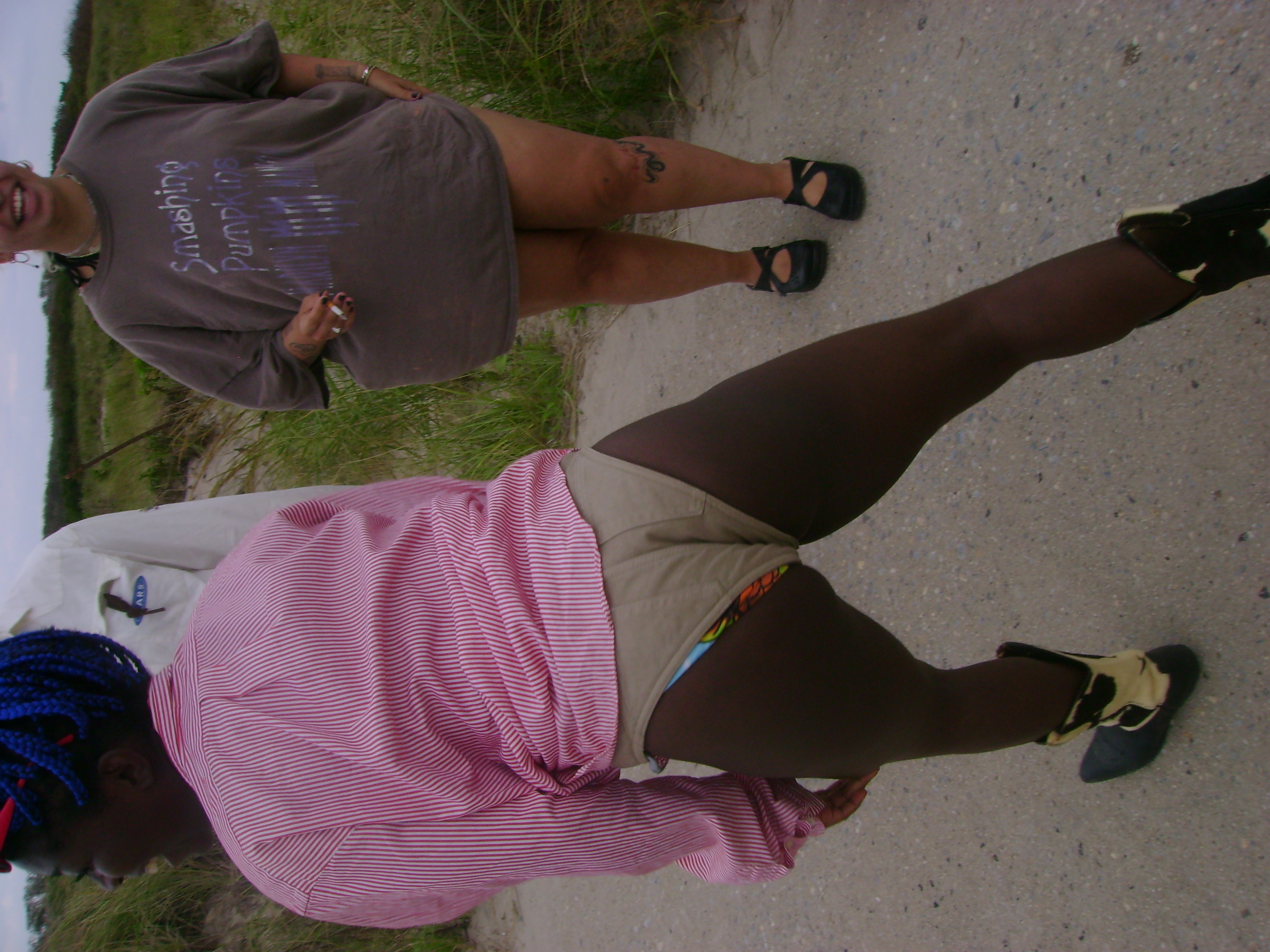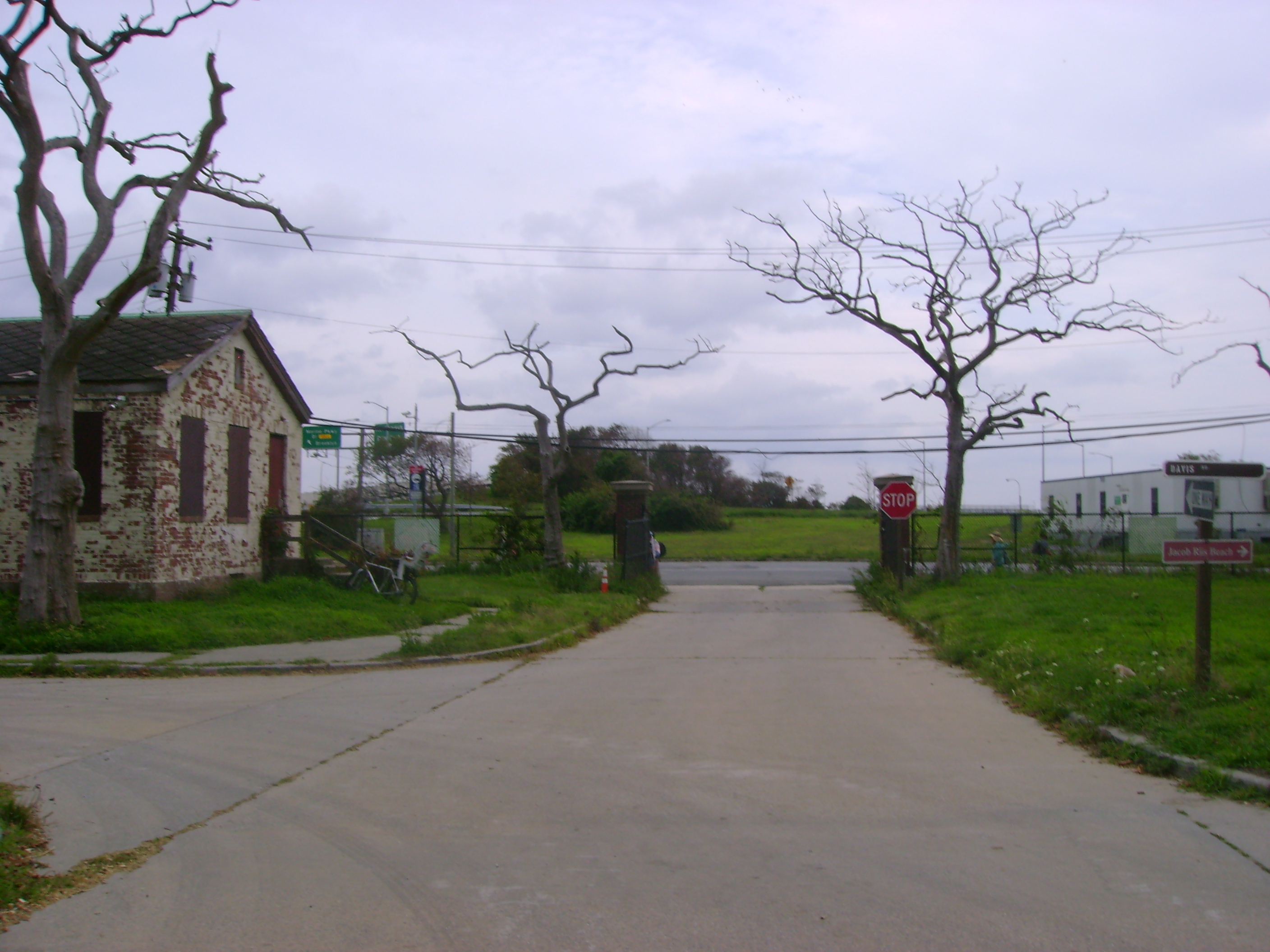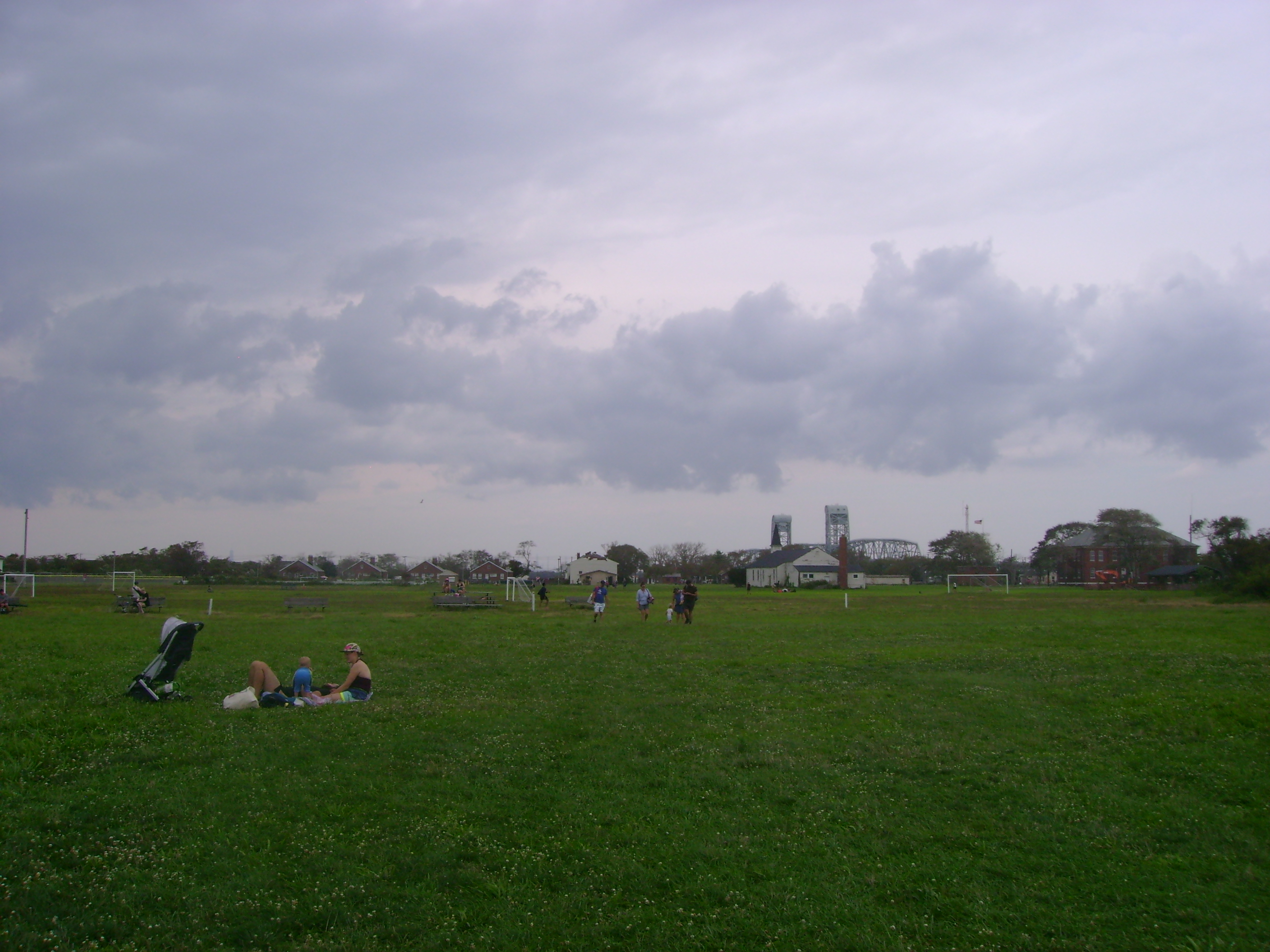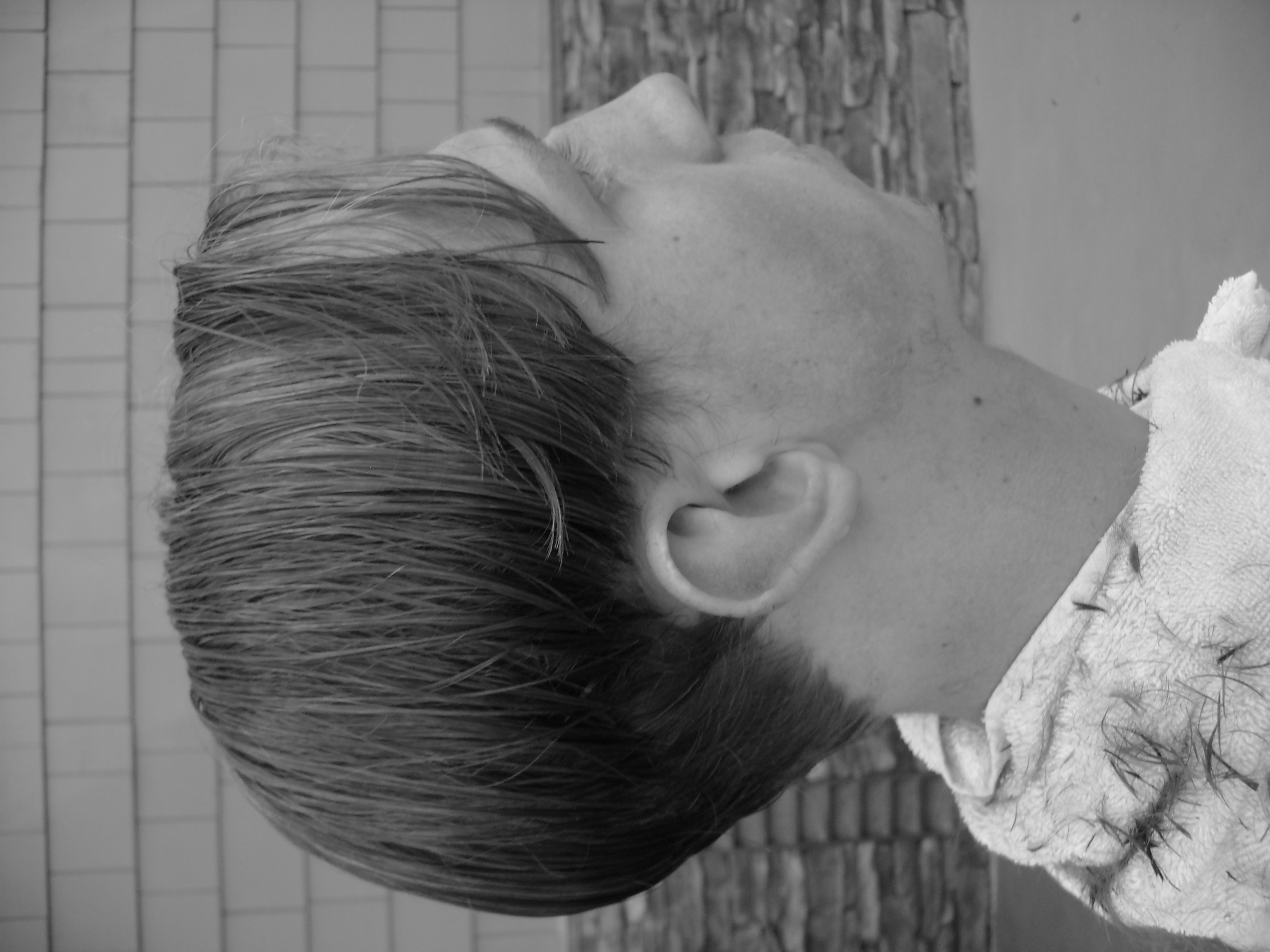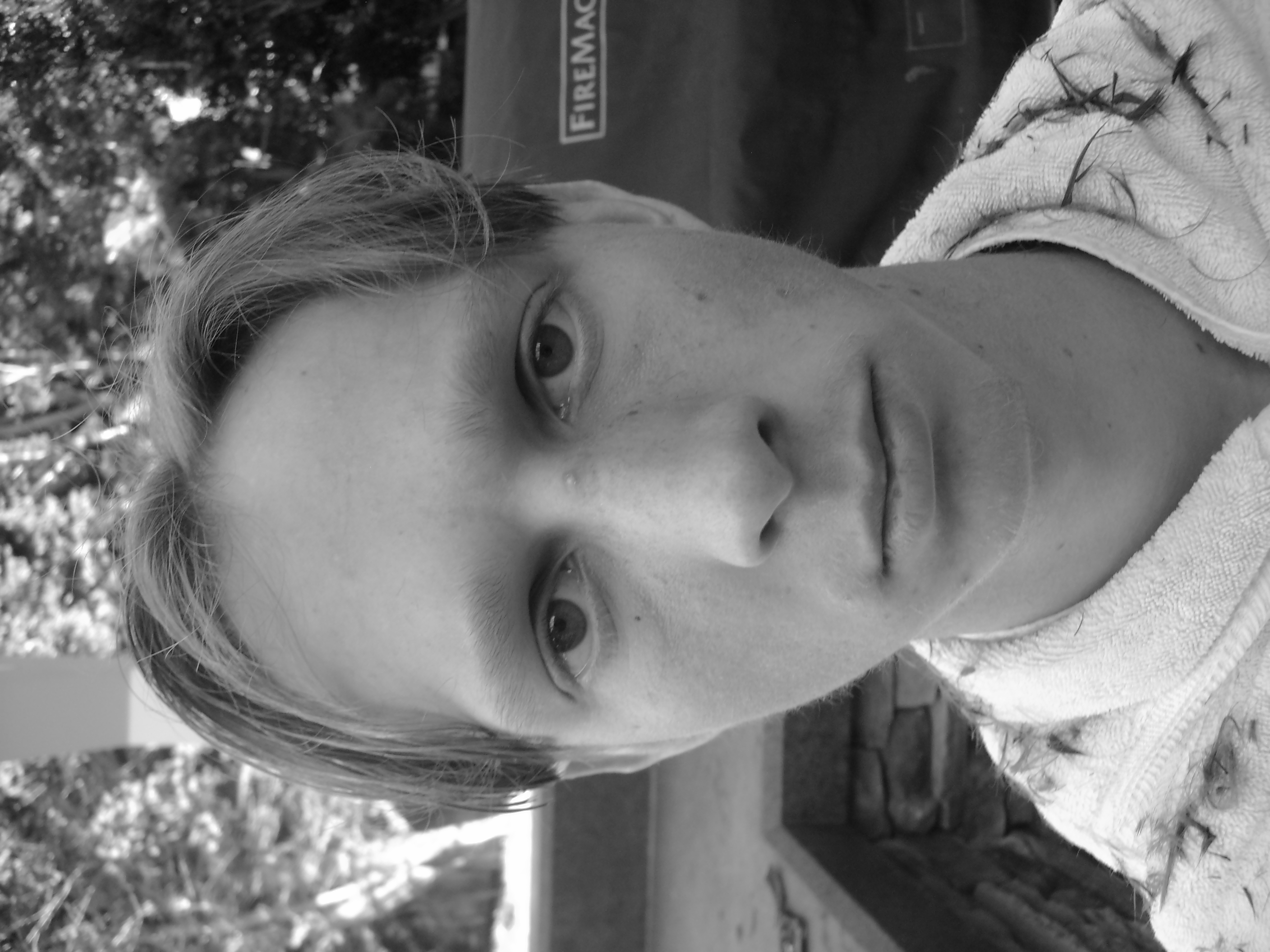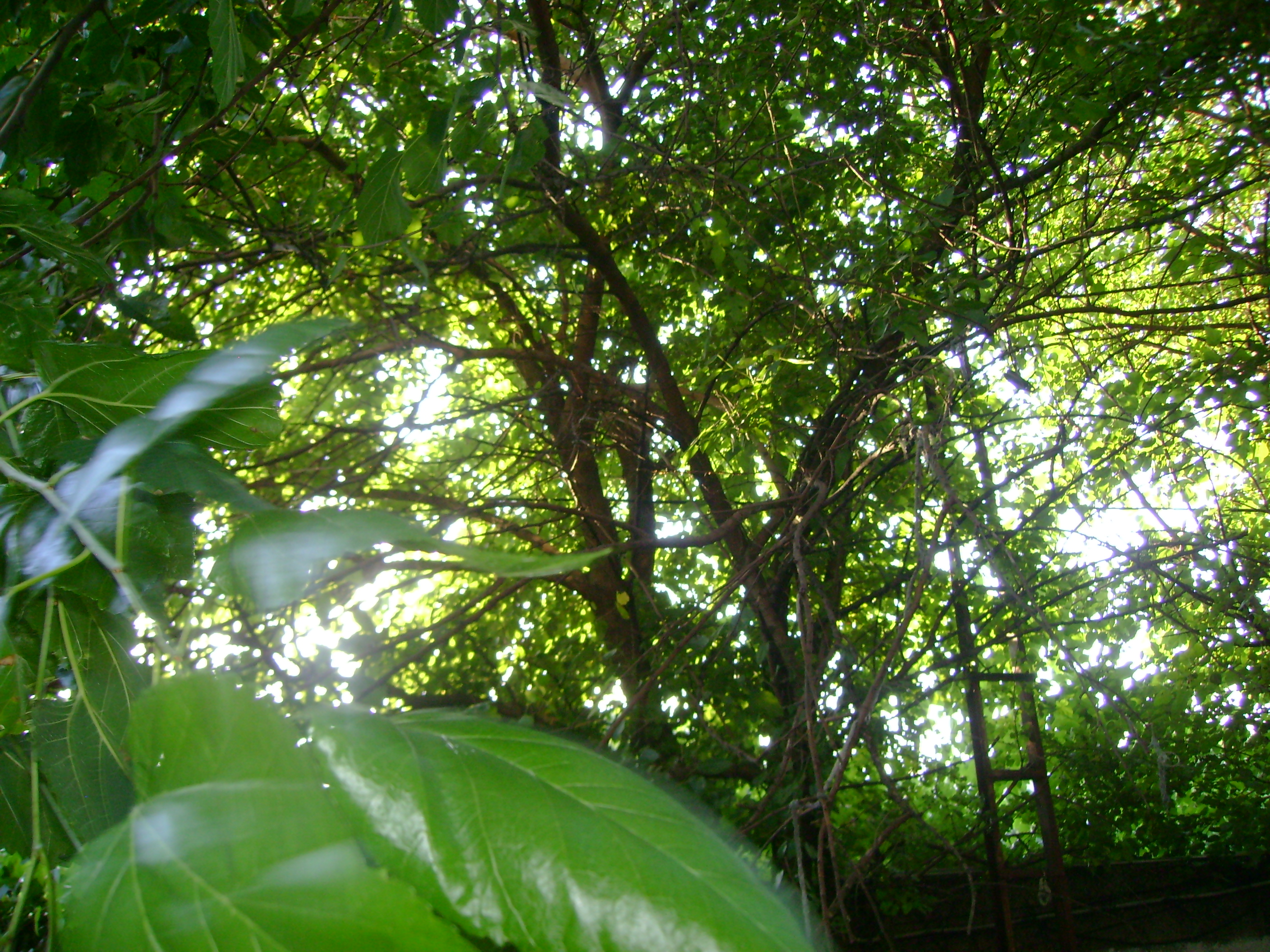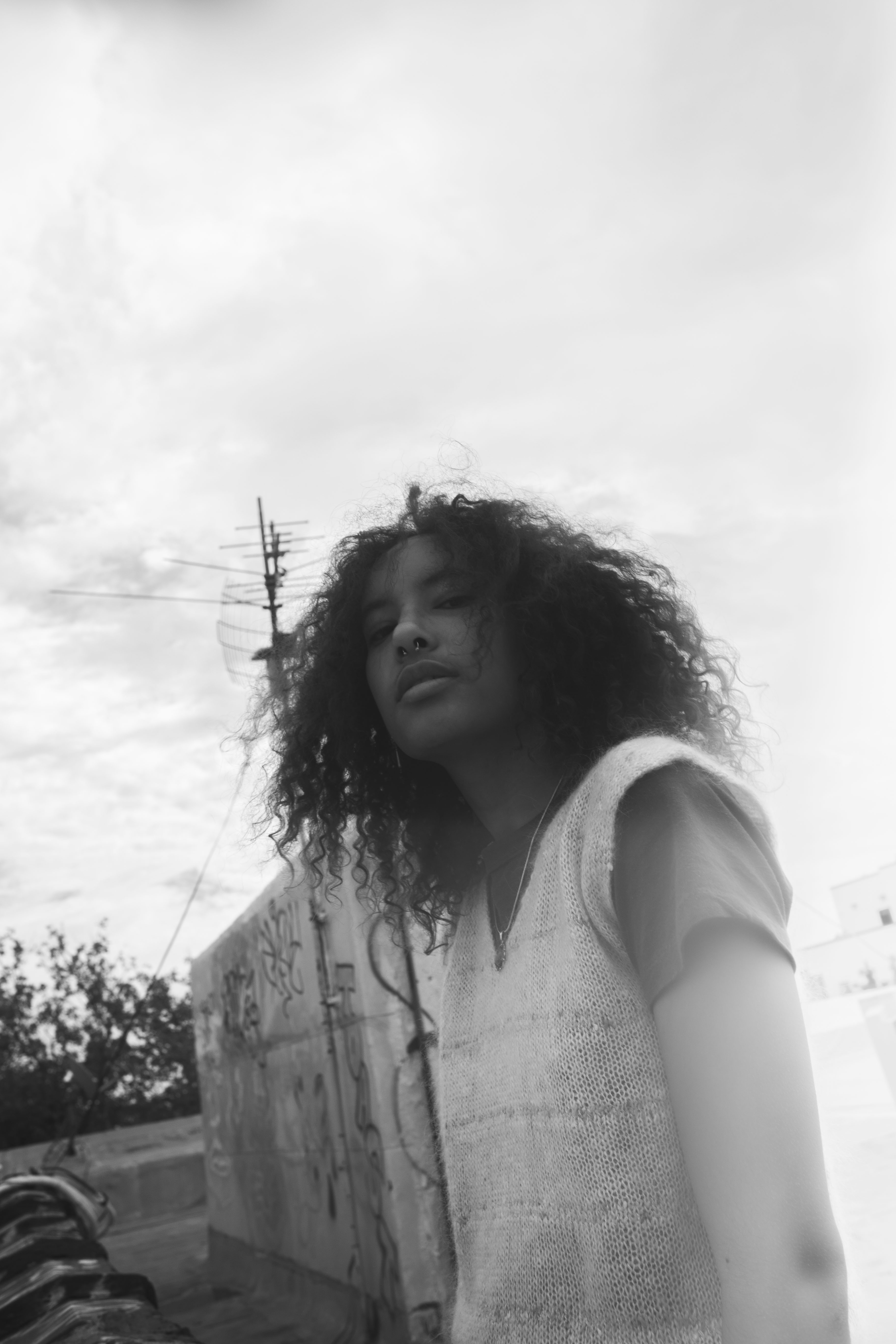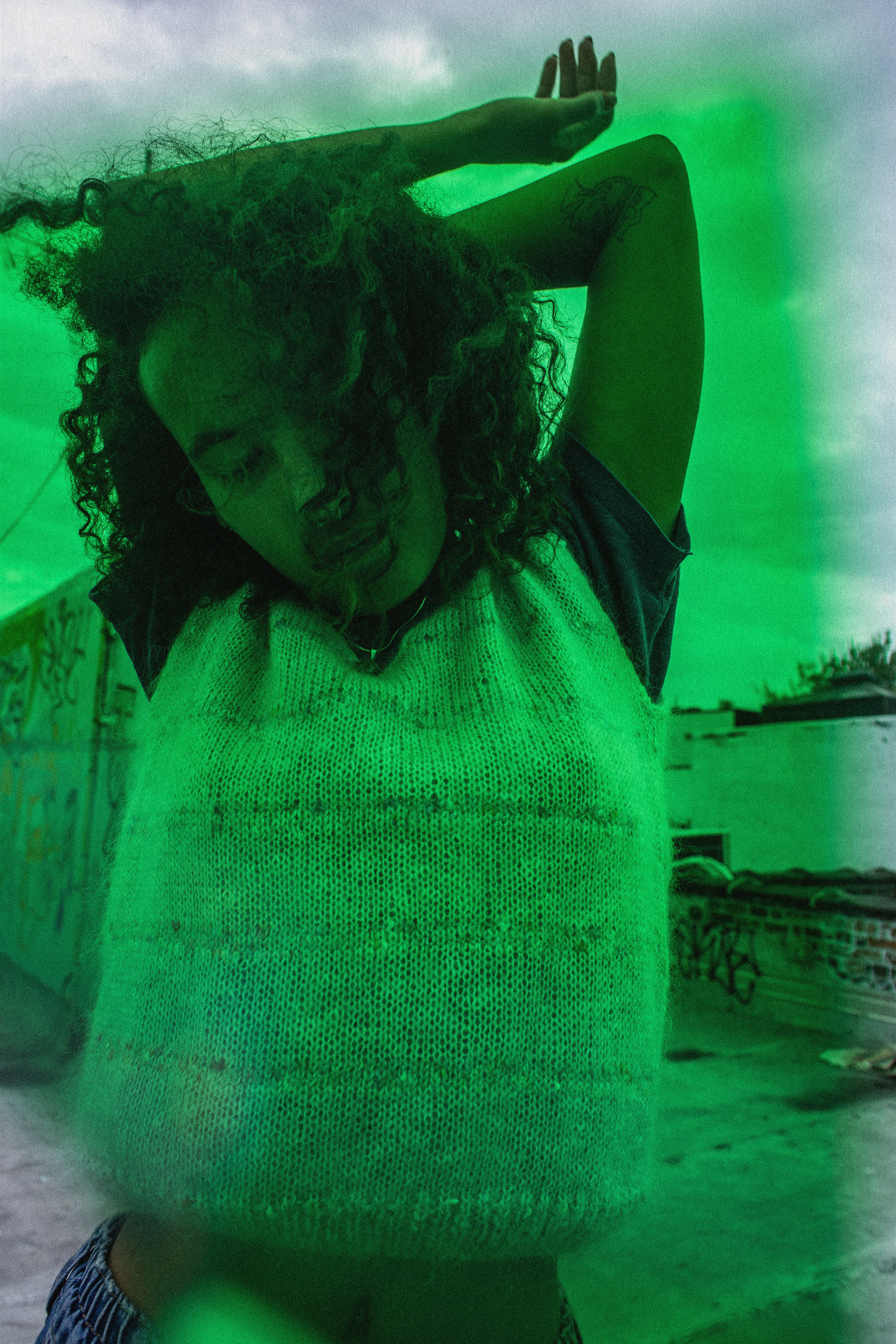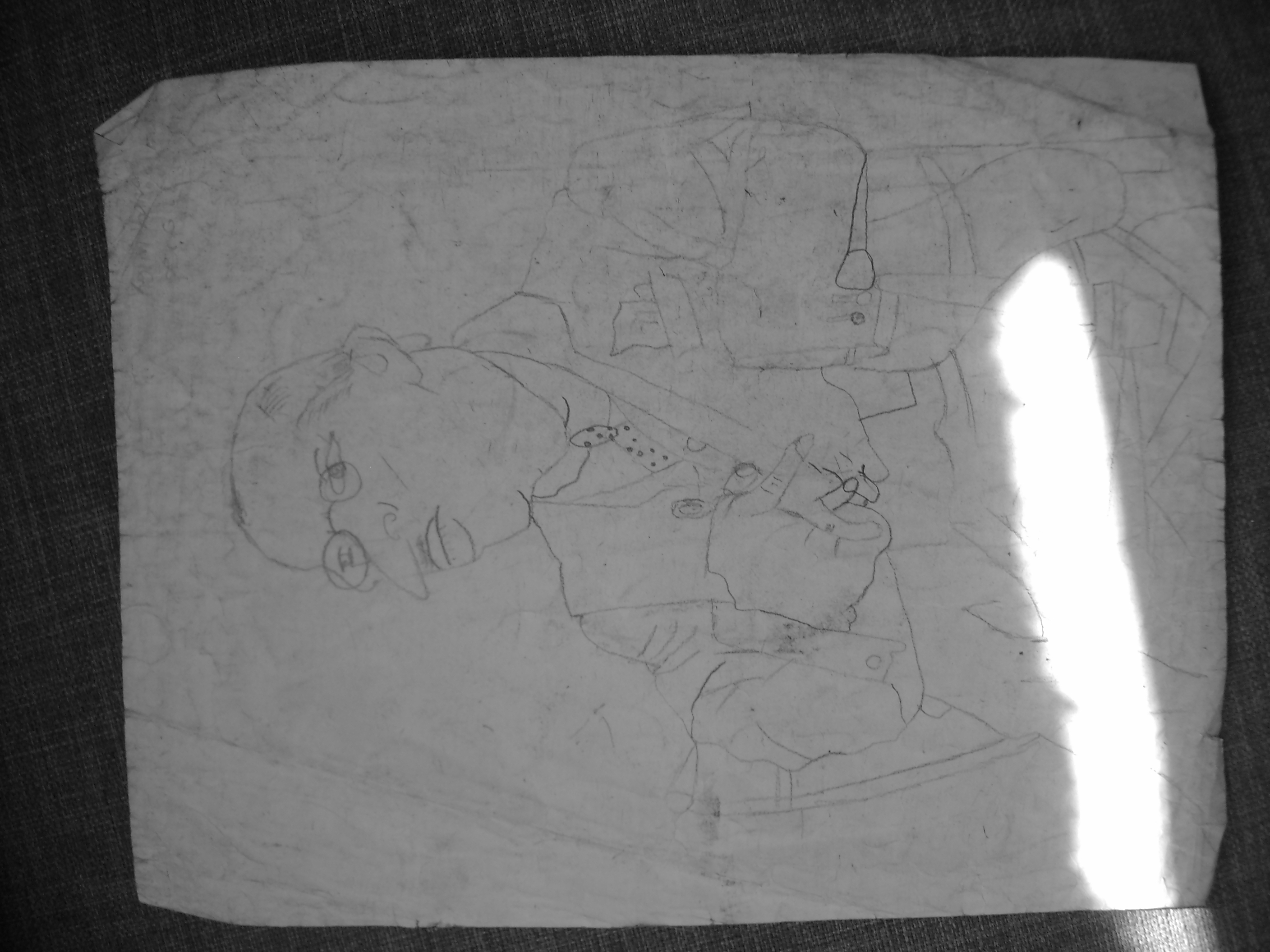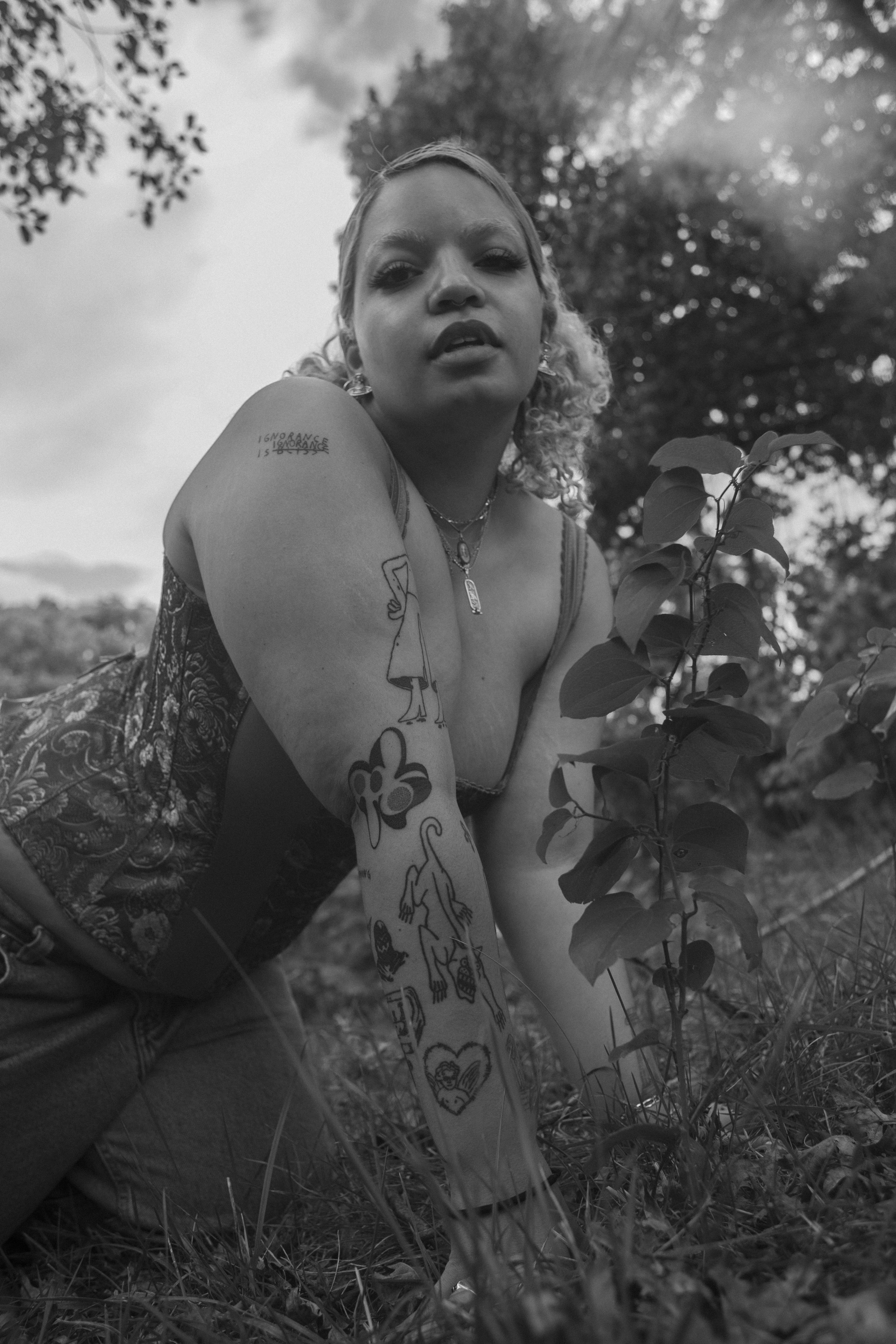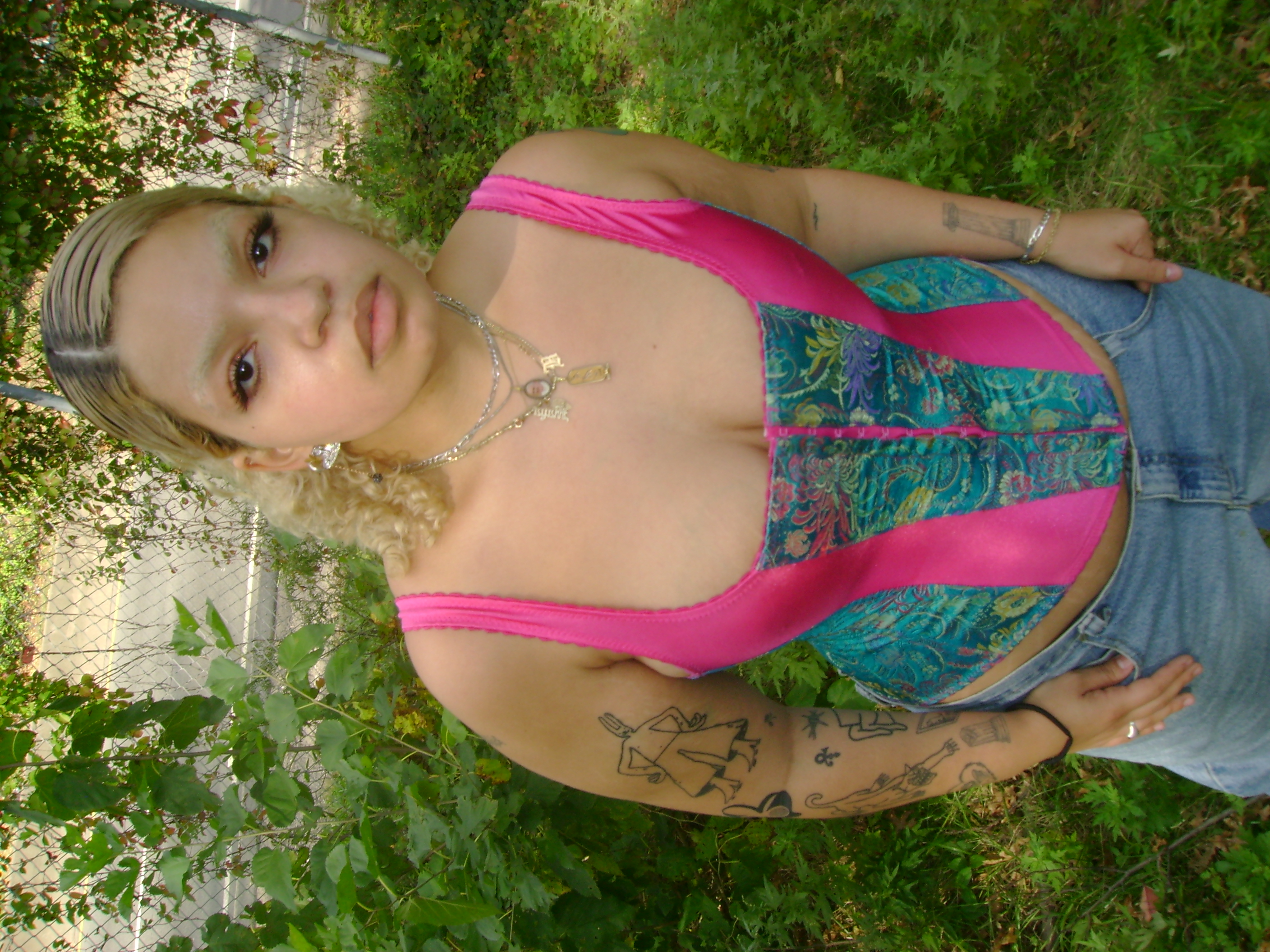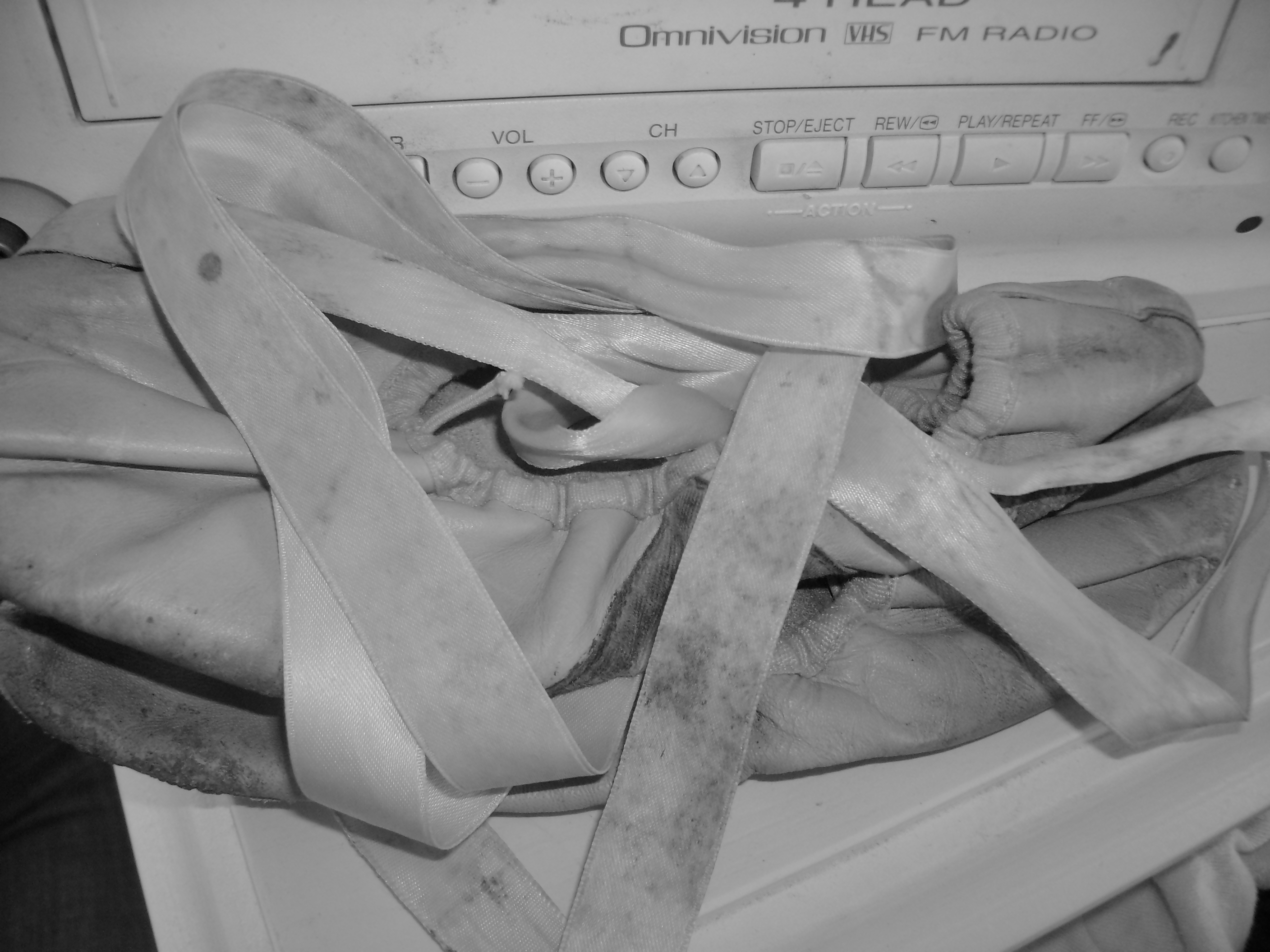 Going To The Strip



Going To The Strip from Fiona Kane on Vimeo.


Going To The Strip is a video piece I've been working on since April 2020. It started as a photo series in which I wanted to observe and document my life in Southern California. Because of quarantine, I was living with my parents again for the longest duration since high school. However the photo series moved to slideshow, and I returned to my most familiar medium of video, used field recordings, and I had a musician and sound artist, one of my oldest friends Albert Peacock score the latter part of the piece and refine the sound design to complete the atmosphere. Most of the photos are taken in my house and of my family, or various areas in the South Bay, as I return to some personally sacred places in my hometown of Palos Verdes, CA, a beach city just slightly south of Los Angeles, a town that I harbor deep complications with.


I would sit in my backyard at night and listen to possibly hundreds of frogs that would sing and croak in the unkempt swampy pool separated by a fence in my next door neighbors' backyard. I collected field recordings of these frogs, imagining the rats and amphibians having a summer jubilee so close to my ears but far out of my visual periphery producing a mystery, a joy and a great sense of FOMO I can't help but feel when I hear bugs and frogs that I can't see. The things I could see and capture were the mundane objects of my house, trimming my brother and father's sideburns in the backyard, rediscovering a box of childhood relics, scaling coastal cliffs and driving to the scenic outlooks I've been hundreds of times before in my childhood and adolescence. I had an overwhelming sense of nostalgia and longing for a place that took years away to become special and remarkable to me.

I was constantly being reminded of the preciousness of these objects and places, while my day to day life couldn't be less romantic. Living in my childhood home during this quarantine I was close in proximity, yet feeling distant from all other four members of my family. At the beginning of my journey with this photo series, I coyly asked my family at dinner if I could take their portraits for the first time. I said this, and every member of my family was silent. I took this as a no from them, and was reminded that my life as an artist was something that they supported as long as it remained separate from them, and respected their privacy. I don't come from a family of artists, but I do come from a family of strange and beautiful people that despite all bickering, I love deeply. There is an intimacy with them that is completely untouchable, and unperceivable in the fact that they refuse to be mused over, out of disconnect from an artist's life or perhaps a preservation of self. It was a consistent reminder that the life I commit to living, and the life of most artists, cannot be separated from their work, despite the willingness or understanding of a world that simply is, and should not necessarily be perceived with the baggage of aesthetics and analysis and meaning. My family and friends while being the only ten or so people I could see for four months are not my unconditional subjects to my artistic practices, and under no circumstance should they be subjected to the quasi-pretentious prospects of their art student daughter. It was this separation and awareness of my own boundaries that formed my approach to the project: to simply document in the most detached and unimposing of ways I could using the $5 digital camera I bought off of eBay. It took photos that, for me, appeared to be closest to my human eye— imperfect, often overexposed and out of focus.

All the while, the foreboding future and the longing to escape my hometown produced an uncontrollable anxiety that built up in my body. I used the reverberated sounds of my cat purring and the stress-induced gargling noises of my upset stomach having acid-reflux fits behind the photos. The desolate Southern California landscape became a temporary oasis for short term travel. I drove to Angeles National Park in Lancaster, CA, which appears at the beginning of the piece, and then to Las Vegas, NV, which concludes it, as I sat in the passenger seat of my best friend's car. Going from the mundane and familiar to the empty and desolate desert felt like doom to me. Roads winded different than my hilly hometown, and abandoned towns, stringy power lines, and lonesome Joshua trees had a mysterious importance to my lens. As the score builds, the anticipation driving into Las Vegas amplified these feelings of the unknown in a Hitchcock-ian descent into The Strip, for me one of the most unfamiliar and commodified landscapes this side of the Mississippi. Trump towers, skyscraper casinos, and jumbotrons of hot half-naked girls became simply scary geometric shapes through the insect smeared windshield. I zoomed out of my small and insignificant home life newly saturated with latent memory into a panorama of barren desert and highways leading to a series of iconic and larger than life statues of America. And in the height of a global pandemic, The Las Vegas Strip was an abandoned stretch, a five-hour trek to a short twenty-minute drive down a street, and an inevitable return home to Mom and Dad, brother, sister, and of course, cat and dog.







Directing
She Shot God!
SHE SHOT GOD! from Fiona Kane on Vimeo.
Shades of Baby Pink
35mm short film completed in 2019
Run-time: 8 minutes
Language: Czech
Location: Prague, Czech Republic
Plagued with stomach ailments, Renata comes home from Prague to the countryside to see her mother now has a cow.
Short Documentary completed in 2019
Runtime: 3 minutes
Language: English
Location: New York, NY
An exploration of dance.
Shades of Baby Pink from Fiona Kane on Vimeo.